CERAMIC PRO 9H PERMANENT GLASS COATING
The Silver Package includes 1 layer of Ceramic Pro 9H base coat applied over the vehicle's paint, providing protection from the elements and offers 5 year durability  (500 washes). An additional protective layer of Light top coat is added to increase the super hydrophobic effect. Exterior glass and front facing inner spokes of alloys are coated. Exhaust tips are also included.
Service Includes
Detail Wash
Wheel arches flushed
Door & boot checks washed
Decontamination
1 Stage machine polish (paint gloss enhancement)
1 Layer of 9H base coat (up to 1 micron coating thickness)
1 Layer of Light as a top Coat
1 Layer of 9H on Plastic's
1 Layer of ceramic rain coating on all exterior glass
1 Layer wheel & caliper coating on Alloy Front Facing & Inner Spokes
1 Layer industrial strong coating on exhaust tips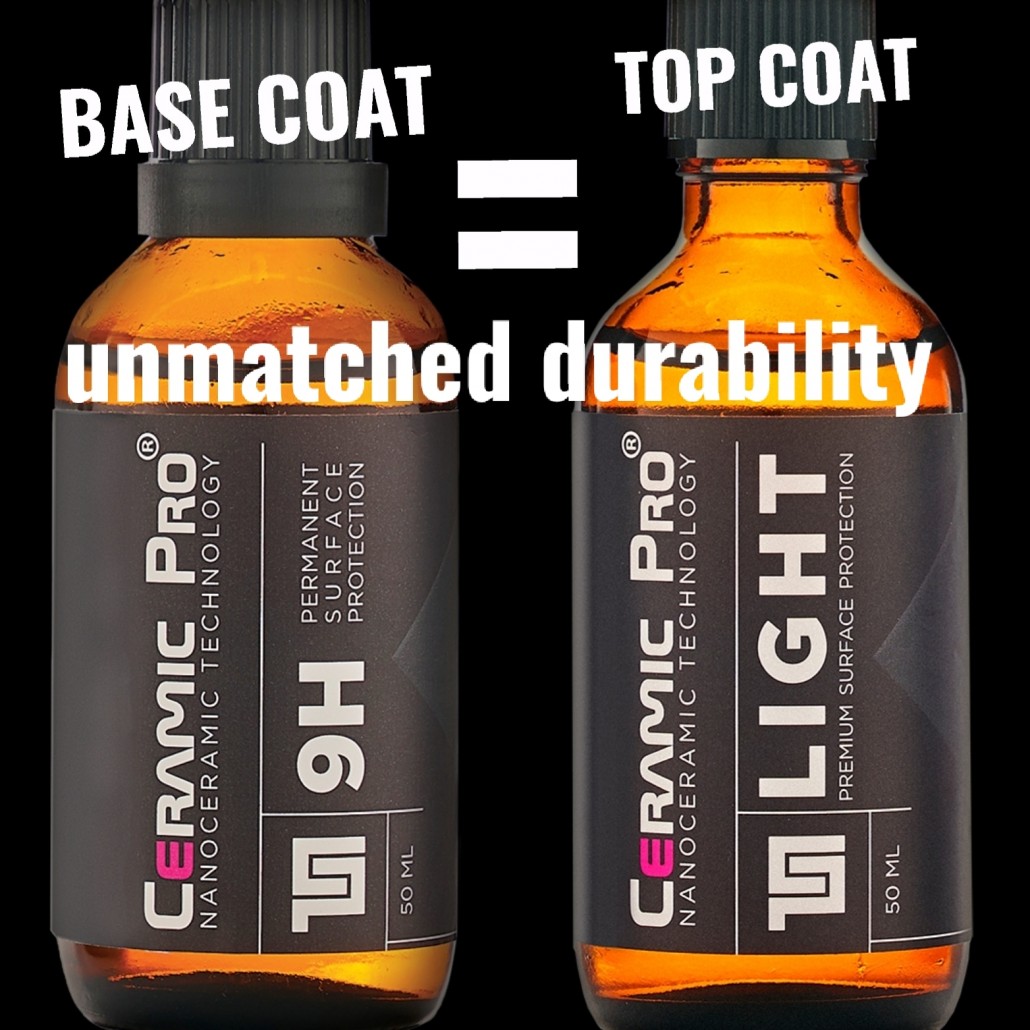 Used Vehicles....
For paint correction prior to coating application; vehicle paint work will need to be inspected before a price is confirmed. Please contact us…… to arrange an inspection.